It's estimated that over 67 million lattes were ordered in the United States in 2017. Not only do we like our caffeinated beverages, we also know how we like them. Most consumers request two or more add-ons to their coffee orders.
Here's the question: when faced with a world of choice when it comes to your mid-afternoon coffee, and your favorite barista who knows how to make it just the way you like it, how do you keep your love for your countertop Keurig alive?
Yes, visiting coffee shops is nice, but it gets expensive and they might not be getting their beans from the most ethical places (we'll get to that later).
These simple Keurig hacks will help you get better coffee from your Keurig (no barista required):
1. Be Mindful of the Environment
This might not be a hack per se, but saving the environment is definitely one of the best ways to utilize your Keurig.
Did you know that almost 100% of coffee cups aren't recycled? It's the fault of the waxy inside coating that helps keep the heat in and prevents them from leaking. Those unrecyclable cups stack up pretty fast at two cups per day.
Instead of populating your local landfill with 730 coffee cups a year, turn to your trusty countertop companion—your Keurig! Many consumers associate Keurigs with wastefulness because of the single-use pods, however, Glorybrew's selection of Rainforest Alliance Certified coffee pods are 100% compostable. They are made of plant materials and disintegrate in the compost within just 8 weeks! Plus, you get to use your favorite mug (the one with the faded spaceship on it). 
When it comes down to it, of course, you want to be environmentally conscious while upholding humane labor laws, but you also want a good, strong cup of coffee.
Here's a Keurig hack to help you get better coffee from a Keurig every time—instead of using one K-Cup for a large cup of coffee, brew two K-cups on your machine's lowest ounce setting into the same mug. This will ensure you get a strong flavorful cup of coffee.
Extra tip: Avoid using the 8-ounce setting at all costs. Since there are the same amount of grounds in every K-Cup, the more you brew, the more you are watering down your coffee.
This is also not exactly a hack, but it's a great way to use your Keurig to keep your coffee off your conscious. When you pop into a coffee shop because you like the font on their signage, and buy a cup of coffee without asking questions, there's a chance the beans were sourced unethically.
This past year, Brazil and Colombia, the two countries responsible for half of the world's coffee, issued a joint statement saying that farmers are being forced to sell their coffee for far below a sustainable price. Companies buying beans for prices that are too low makes them at least partially complicit in the human rights issues these countries face like poverty, child labor, and forced labor.
Glorybrew is Rainforest Alliance certified. The Rainforest Alliance enforces standards that ensure the well-being of farmers and the environment. The standards encompass these principles of sustainable farming: the improved livelihoods and well-being of farmers, the conservation of natural resources, the conservation of biodiversity, and the implementation of effective farm management systems.
Glorybrew is committed to providing coffee drinkers with an ethical (and delicious) array of beverage choices. So the next time you stare ponderously into your cup of coffee, you can do it with a clear conscience!
4. Use the My K- Cup Hack
Here's the most famous Keurig hack to help you get better coffee from a Keurig every time. Modify a used K-Cup so it fits inside the body of your My K-Cup. Then slide the filter back in and add your favorite blend. This hack is worth the effort because the double chamber helps with the extraction process ensuring a bold cup of coffee.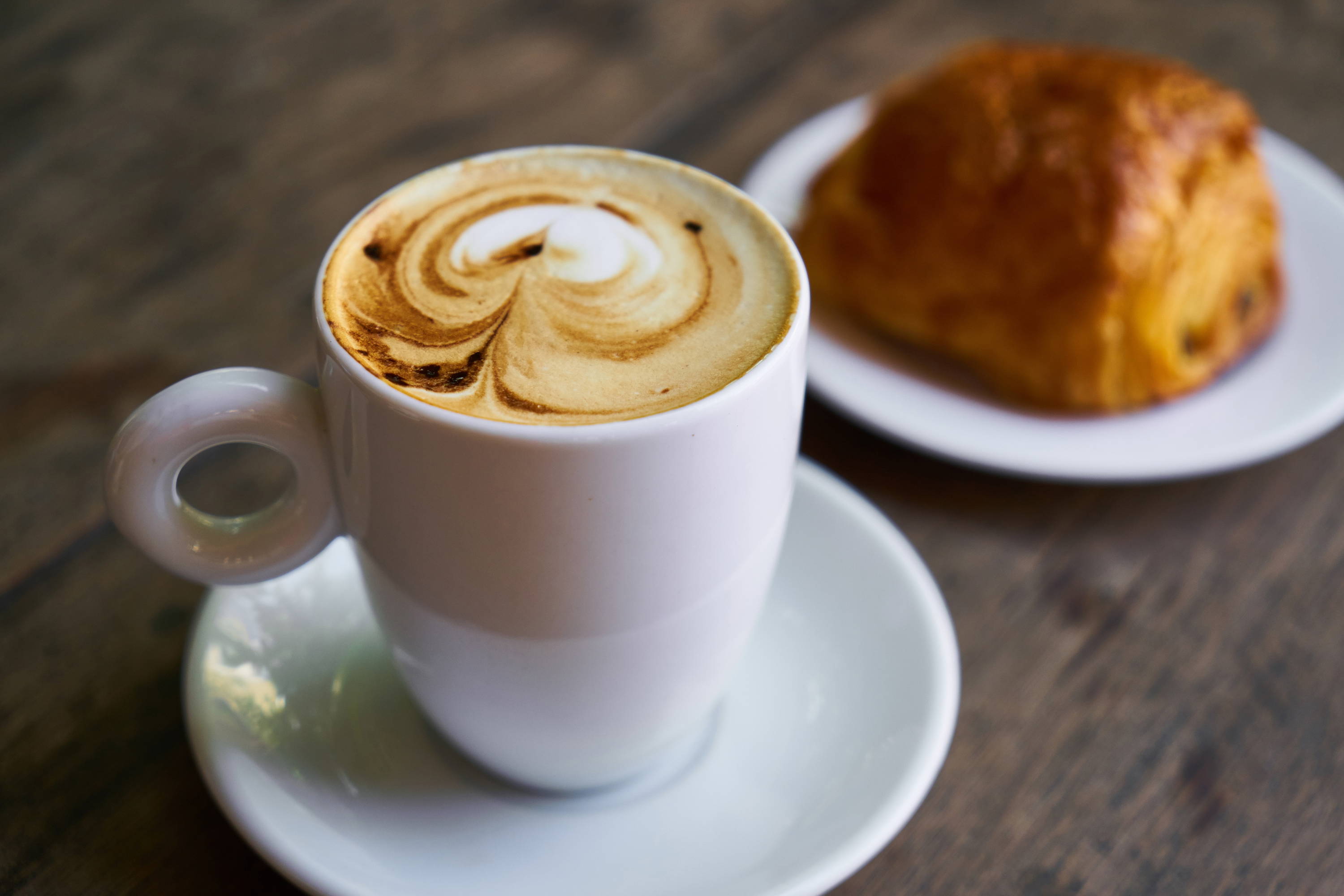 5. Keep Your Keurig Clean
This may seem like a simple one, but if you notice the coffee from your Keurig has an unpleasant taste, it's probably because of bacteria build-up.
Make sure to keep your machine clean by running white vinegar through it at least once a month. The process is simple: fill the water chamber with white vinegar and brew cups until it runs out. Then run some water through so your coffee won't be contaminated with a vinegary taste.
6. Make Sure Your Keurig is Hot
If you haven't used your machine in a few hours, run a cycle of water through the Keurig before inserting a K-Cup and brewing your cup of coffee. This will get the water good and hot!
7. Use Your Keurig As A Kettle
Speaking of hot water, who says you have to use your Keurig for coffee or tea? You can use the boiling water from your Keurig for lots of other things like instant oatmeal or ramen noodles.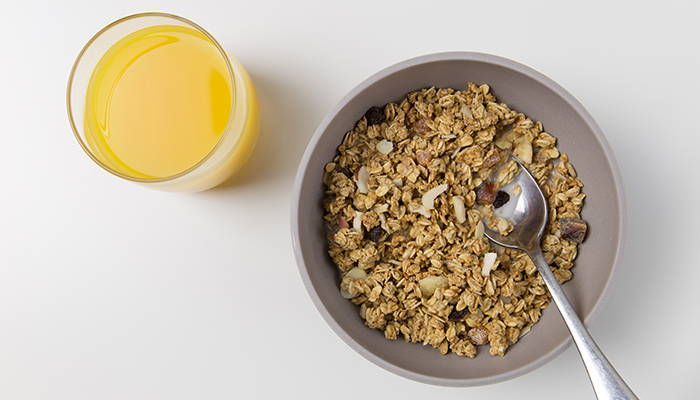 Always stand at the ready while your coffee brews and pull your mug out before the last drops of every brew cycle. The stuff at the end is always the least potent—so don't wait around and let it water down your beverage.
9. Choose Strong, Dark Coffees
If you like your coffee strong, and you're scared your Keurig will water it down, make sure to choose dark strong coffees. Glorybrew has the tastiest selection of Rainforest Alliance Certified compostable coffee pods available in dark and extra-dark roasts.
Hint: add a pinch of salt to your coffee to intensify the flavors. Make sure it's just a pinch you will seriously regret going overboard with this one. 
10. Grind Your Beans at Home
If you still aren't satisfied with the strength of your coffee, try grinding your beans at home. Be careful- grounds that are too coarse will make the coffee watery, and similarly, grounds that are too fine will clog up the machine.
Keep in mind, the more grounds the water comes in contact with, the stronger your coffee will be.
Get the Most Out of Your Keurig with Glorybrew
You don't have to sacrifice the quality of your coffee to be a conscious consumer. Armed with Glorybrew's diverse coffee selection and these simple Keurig hacks, you'll get better coffee from a Keurig every time!